My name is Dawid and I live in Poland (Europe), in Sudety Mountains, on the border with Czech Republic. Since I can remember I was always interested in rocks. In the childhood I started to get to know them and to collect them – first fossils and then various minerals and crystals which is in my area plenty of. That is how my big passion was born and with time and with support of knowledge and specialized education evolved into my business which gives me loads of satisfaction and allows me enjoy every day many fabulous specimens.
I have graduated as master of geology, specialization mineralogy and petrology on University of Wroclaw. My masters thesis was "Characteristic of quartz crystallization in mylonites from Gory Sowie in Poland". I used to deal also with testing methods of gemstones.
In my business I am specializing in selling esthetical and best quality minerals and moldavites. Privately I am big fan of agates. I have great agates collection which you can enjoy on my website: agates
Contact:
E-mail: pirop@poczta.fm
Telephone (WhatsApp): +48 603448166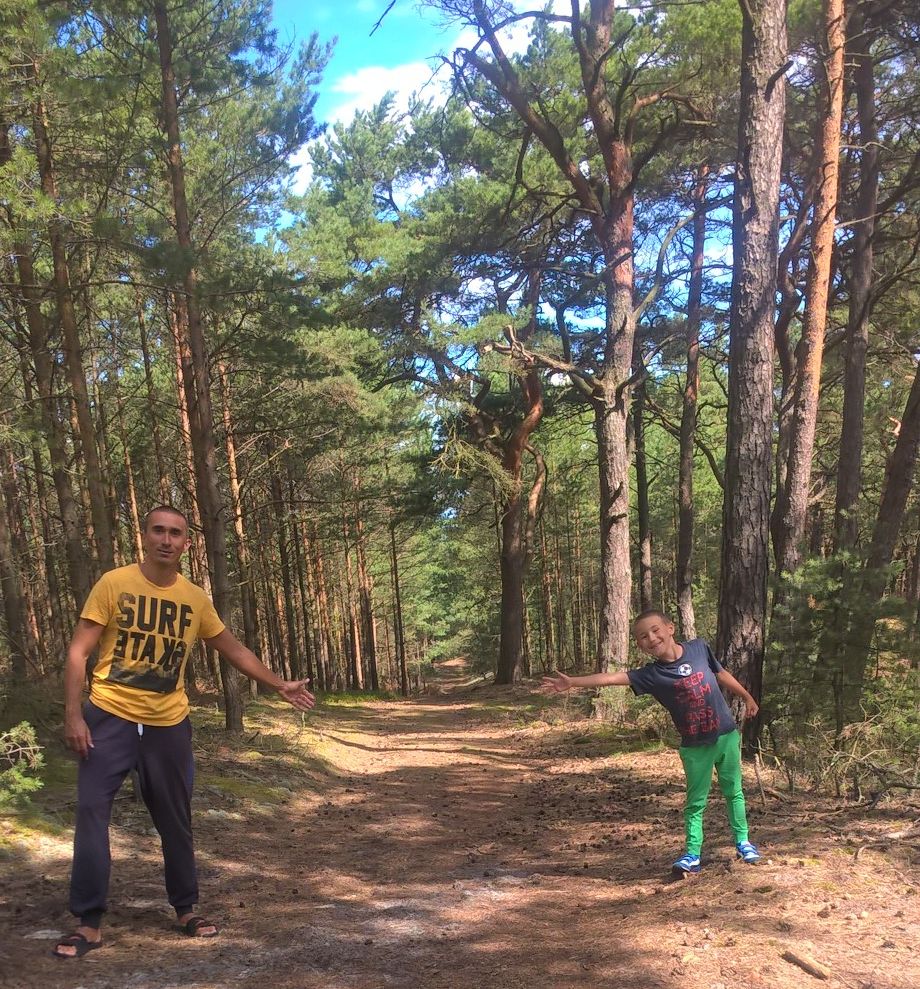 I invite you to our world of minerals!